Ohio
Leading Lobbyists and Policymakers Depend on Hannah News, the Unmatched Leader of Statehouse News, Information and Research since 1986
Try Hannah News Free for 30 Days
Sign Up for the Free Rotunda Insider

Hannah News Service, Inc.
21 West Broad Street
Suite 1000
Columbus, OH 43215
Admin: (614) 227-5820
Media: (614) 228-3113
Prior to 1986, lobbyists; governmental affairs professionals at associations, corporations, state departments, and universities; and the public had no easy access to Ohio legislative documents or the ability to easily monitor or track legislative activities.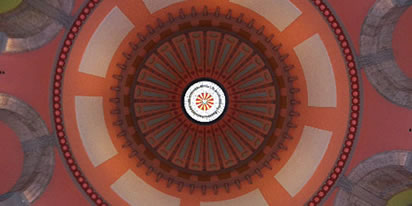 Statehouse news, legislative information, and report generation. Save time and stay organized.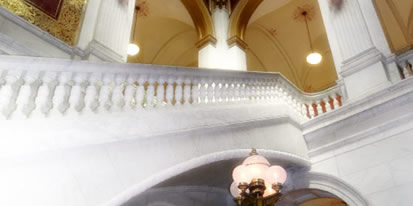 Ohio's most comprehensive daily legislative and government news report right in your inbox.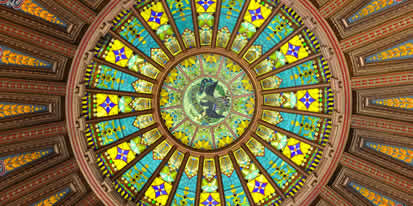 State legislative correspondence and vote analysis software. Streamline all aspects of your legislative business.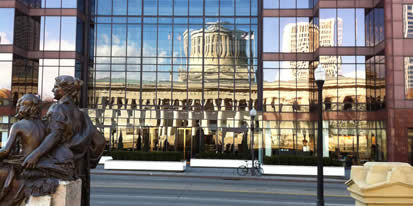 A programmable clipping service utilizing over 40 news outlets throughout the Buckeye State.